Shabour experience in the heart of Paris
You must have heard of Balagan, the adress of all Paris it-girls, we are now introducing you the second restaurant in Paris of the Chef Assaf Granit.
We have tried this address and just like Balagan, the warm welcome we have received made us understand all the excitement about this place. Indeed, as soon as we came in, the staff welcomed us and made us seat in front of the kitchen where the chefs were preparing food. As soon as we had a seat, we were spoiled by little meals that give us the desire to have more! The menu changes every Week and aims to make us travel through the dishes…
You can find on the menu all the Middle Eastern and North African flavors mixed with Western food influences. Just like the soup called "Silk" on the menu, inspired by the Moroccan Harira (meaning silk too) and newly interpreted with olive oil and foie gras, a real delight.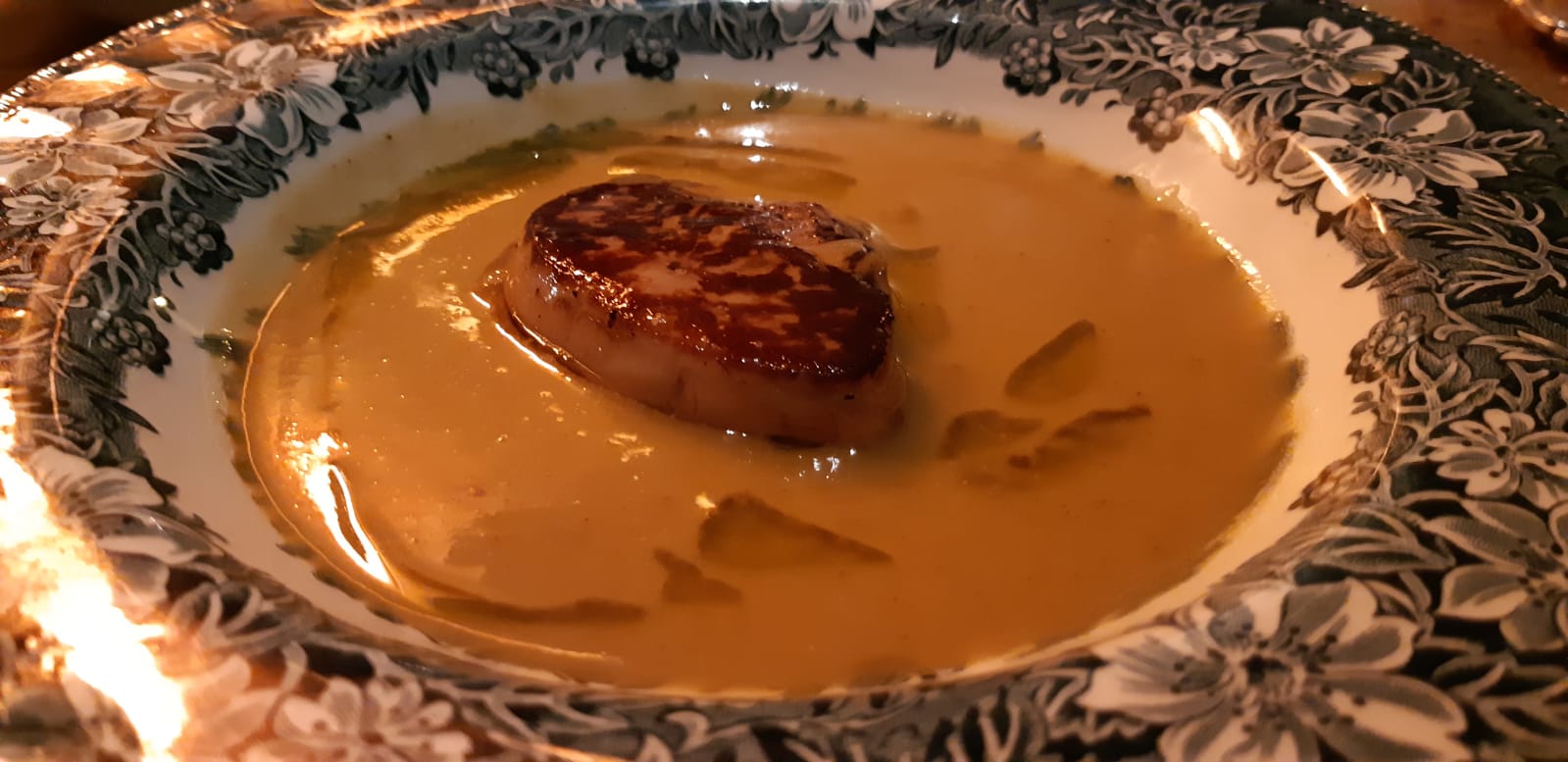 The plates are just as good as they seem to be and we loved the fusion between classic oriental recipes with Western flavors. All the food is served in french porcelain like a blink of an eye to a marriage between East & West.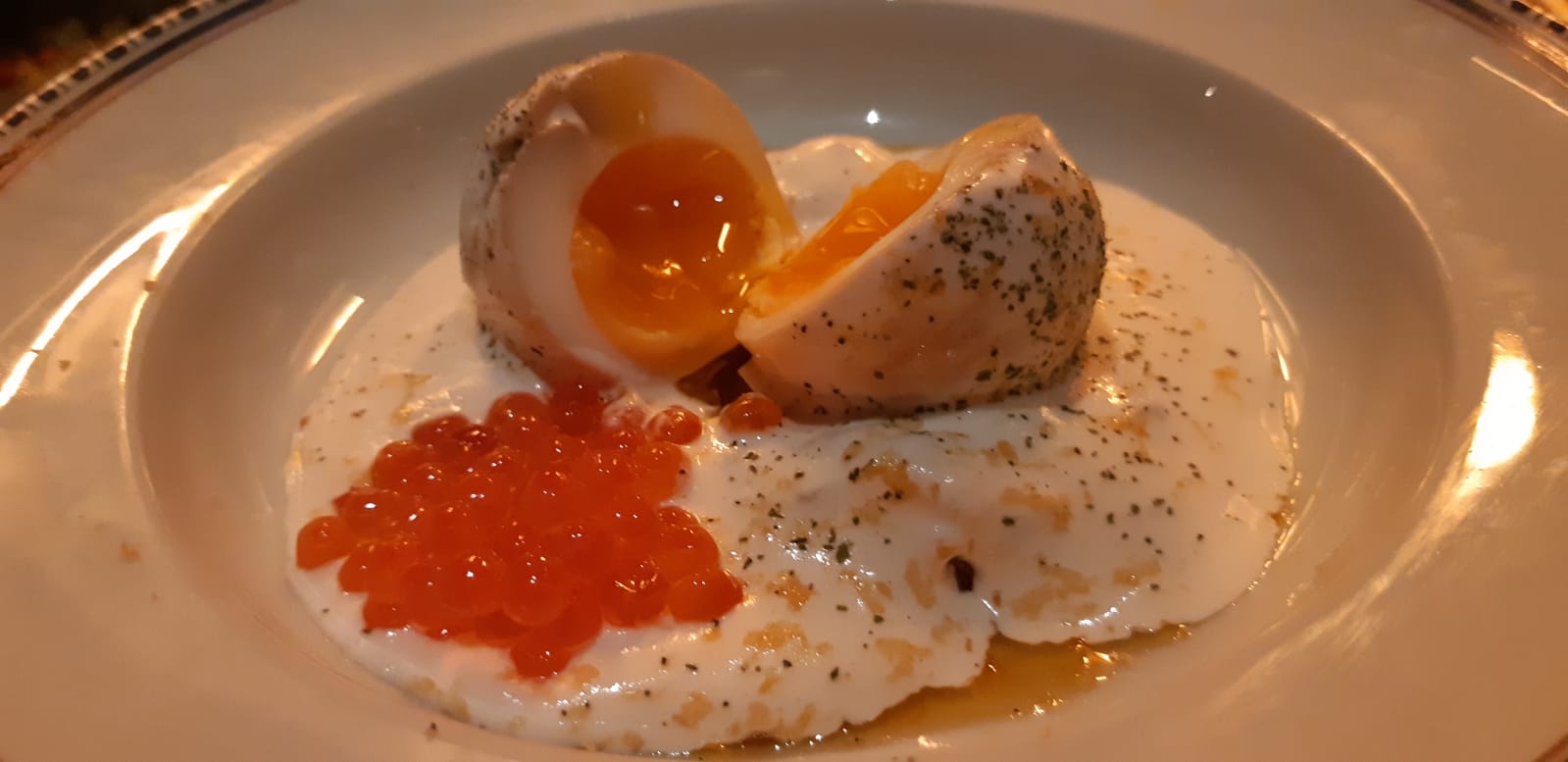 With a very dedicated team, food surprises all over the dinner and a touch of magic, we are definitely charmed. So we are not talking about a simple restaurant recommendation, but this is an invitation to live the  "Shabour Experience" and at the end of the dinner you will understand why !